Greening designs and manufactures dynamometers to test the performance of pneumatic and hydraulic braking systems.
All machines are capable of testing to the specifications of major standards organizations and are equipped with sophisticated control systems to ensure that a single operator can easily program them for 24-hour operations. All machines can be equipped with numerous options such as environmental control, NVH chambers, drag torque, BTV/DTV generation and many others.
It is a flexible machine for passenger car brake testing, available in either single- or dual-ended configurations to simulate front and rear brake combinations or a complete axle.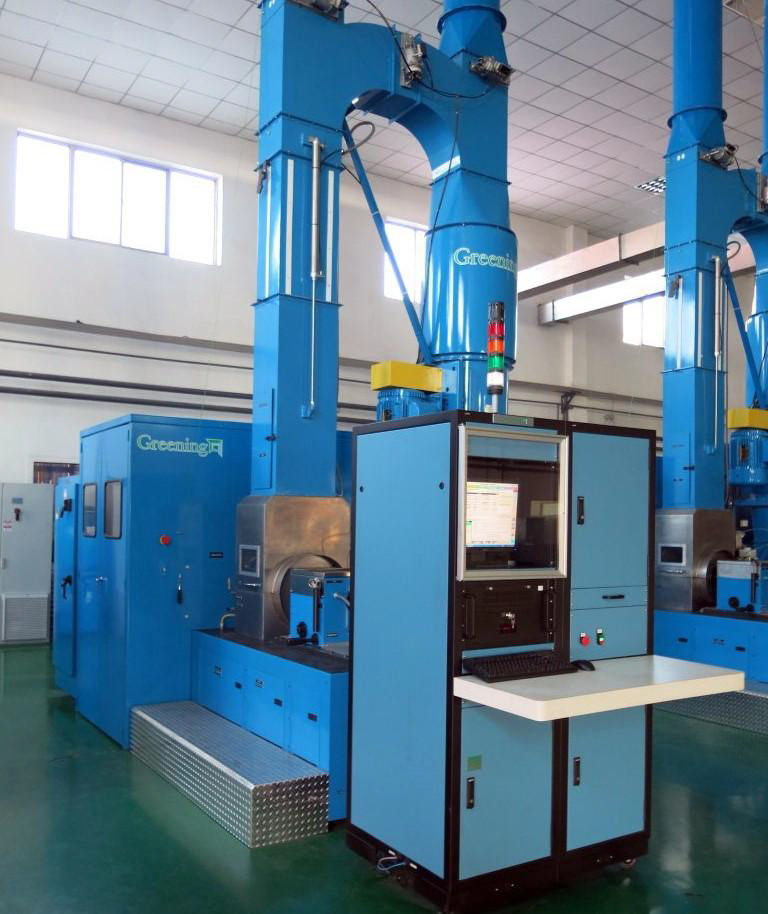 For more details visit:
http://greeninginc.com/products-and-services/test-equipment/inertia-brake-dynamometers/