This is the perfect tool for calibrating accelerometers should you drop them or after a long period of storage when you don't want to send them for a full calibration.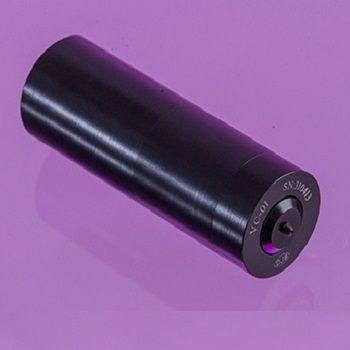 For more details visit:
https://www.djbinstruments.com/products/instrumentation/view/vc-01-handheld-calibrator
Impedance Head
IEPE Impedance head integrates an IEPE accelerometer and force sensor into one device to measure dynamic acceleration and force simultaneously. impedance head is ideal for use in modal and structural analysis. It can be attached to an input stinger that is itself driven by a modal shaker and also attached to the test structure via the two M5 tapped mounting holes. It can be connected directly to a data acquisition and analysis system equipped with IEPE signal conditioning.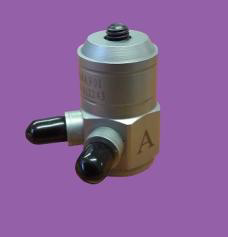 For more details visit:
https://www.djbinstruments.com/products/instrumentation/view/af-impedance-head