Latest News
VIBRATION SHAKERS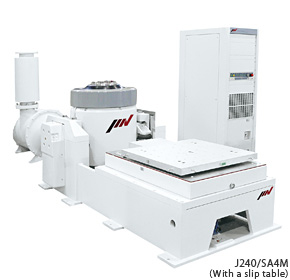 IMV range of Electrodynamic vibration shakers offers complete solution for durability, vibration, slip table, bi-axial, tri-axial, temperature simulation and four poster testing for automotive, electronics, third party test labs, aerospace and other industries.
MICROPHONES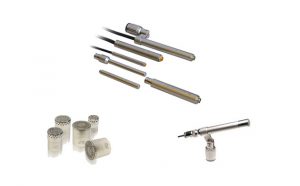 Microtech Gefell long tradition in development and manufacturing of measurement microphones, sound intensity probes, acoustic calibrators serving noise, NVH industries.
DYNAMIC SIGNAL ANALYSERS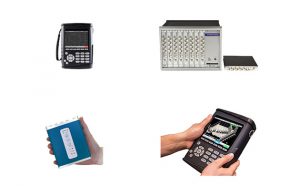 Crystal Instruments Dynamic Signal analysers excels in industries that demand quick, easy, and accurate data recording in addition to real-time signal processing.